REGISTER TO FORD CHALLENGE PRAGUE 2018
Publikováno: 2018-05-08 01:06:15
Kategorie: Races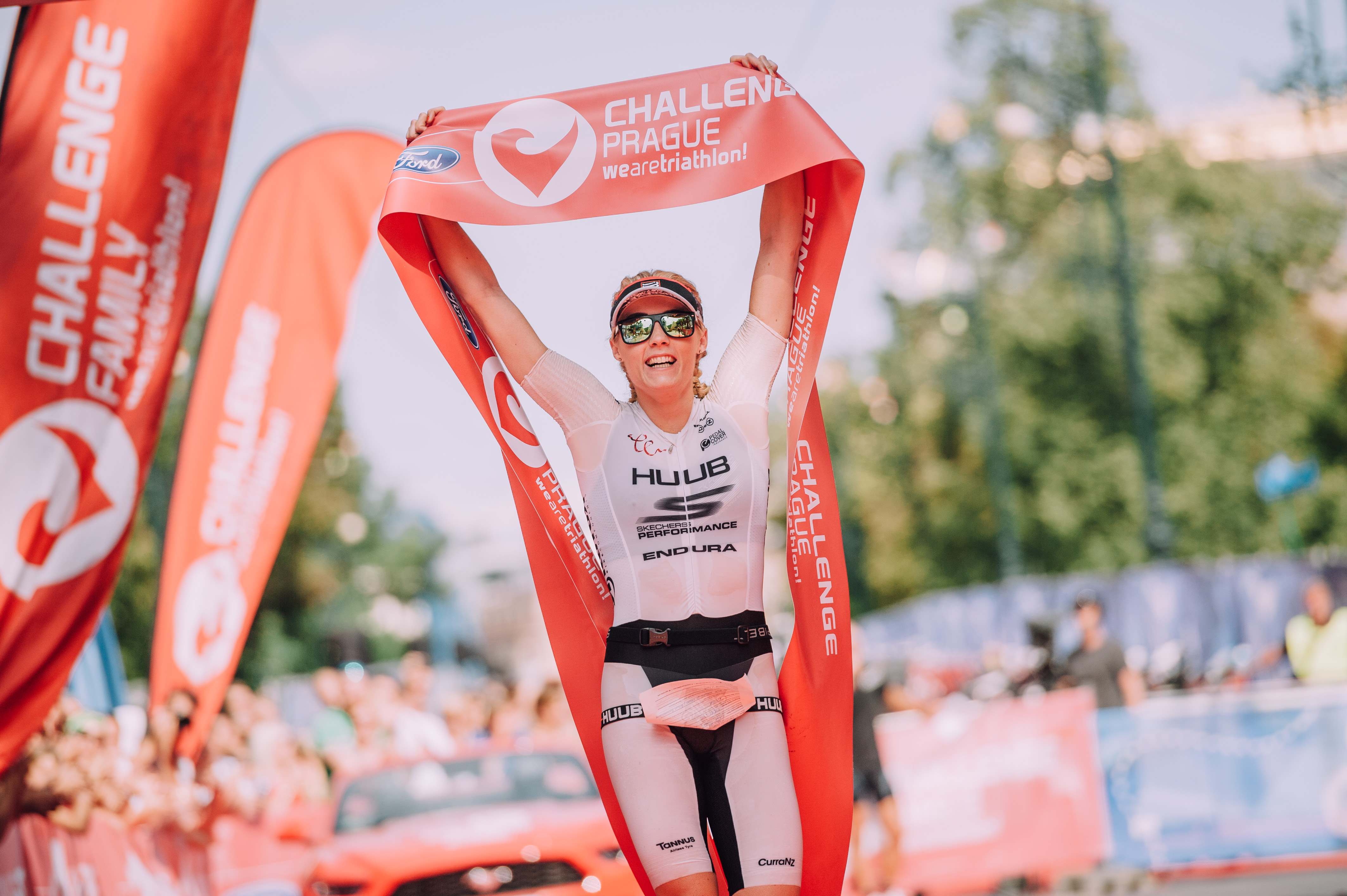 We are almost at the end of this year - a year that has given so much satisfaction to the world of Czech triathlon. We're, in fact, already preparing for the new edition of FORD CHALLENGE PRAGUE 2018. All the creators and collaborators, the director of competition Tomáš Vrzák, and the Czech Triathlon Federation represented by Lenka Kovářová, race ambassadors, and all partners are at work to give us a new, exciting, and unforgettable triathlon race of 2018.
The past edition was a real success and it's high organized quality has allowed all athletes, companions, and organizers to experience a magical sporting atmosphere in one of the most beautiful European cities in the world! Many volunteers as well as the impeccable work of the police forces made it possible to carry out this beautiful event with the utmost of security.

The official race distance will be 1.9 km of swimming, 90 km of bike and 21 km of running, with fabulous historical and natural scenery in the heart of Europe!
Prague offers everything you could want and it will surely be the perfect opportunity to experience a weekend full of emotions, fun and culture with family and friends. Thanks to the many satellite events there's something for everyone: from the triathlon for newcomers, to the children's playground, expo area, music and entertainment, good cooking, a fabulous historic center, and parties - all wonderful things which Prague offers to round off the FORD CHALLENGE PRAGUE 2018 racing days to experience one of the finest race triathlon international racing fields.
yourself!
We look forward to the FORD CHALLENGE PRAGUE 2018! Come and race in the heart of Europe!

Register for the race on www.challenge-prague.com
Race recommended by Tri Fun Fit and triathlon server FCZ.IT.
Martina Frascona' Sochůrková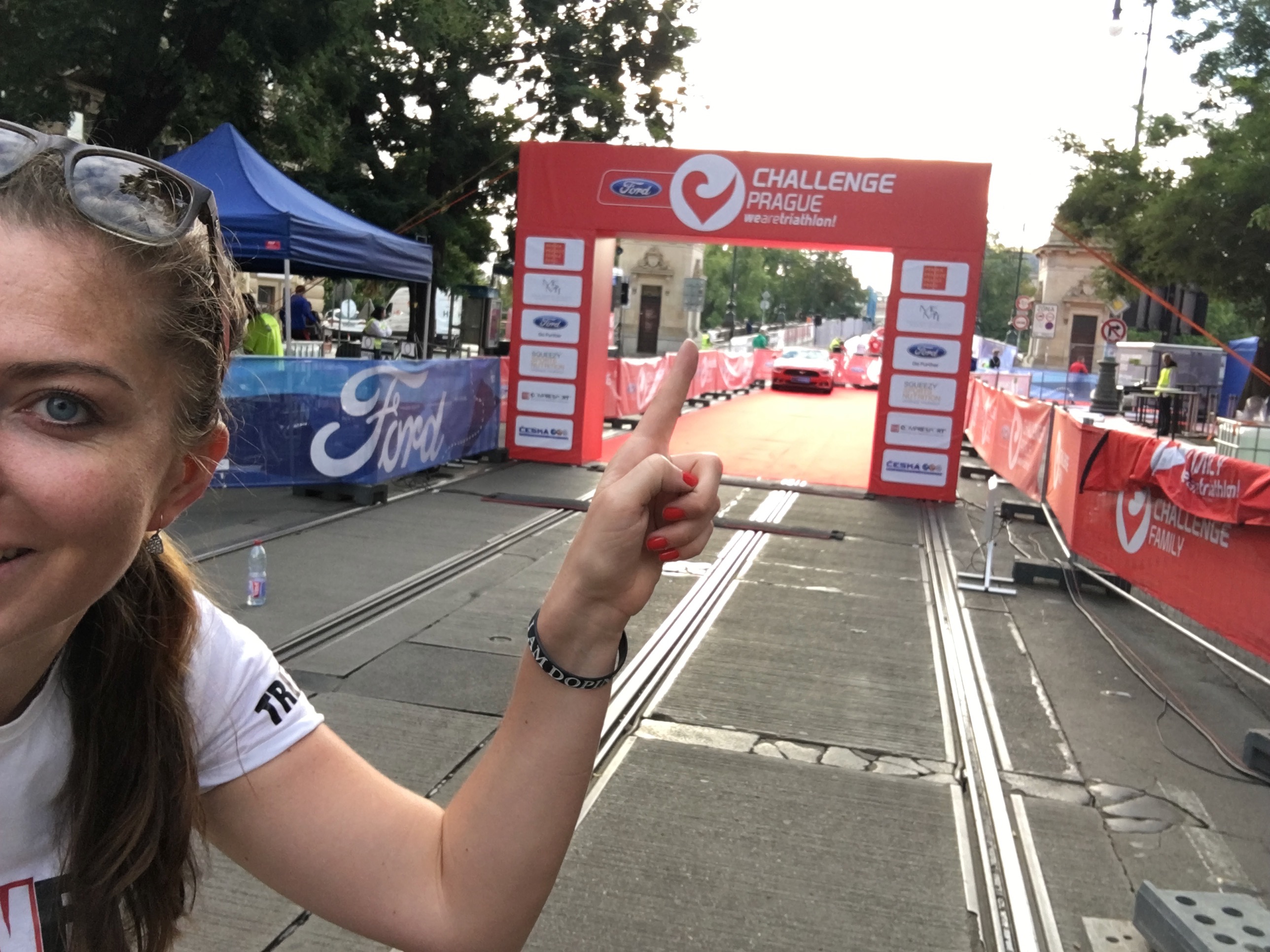 Sdílet obsah