Testimonials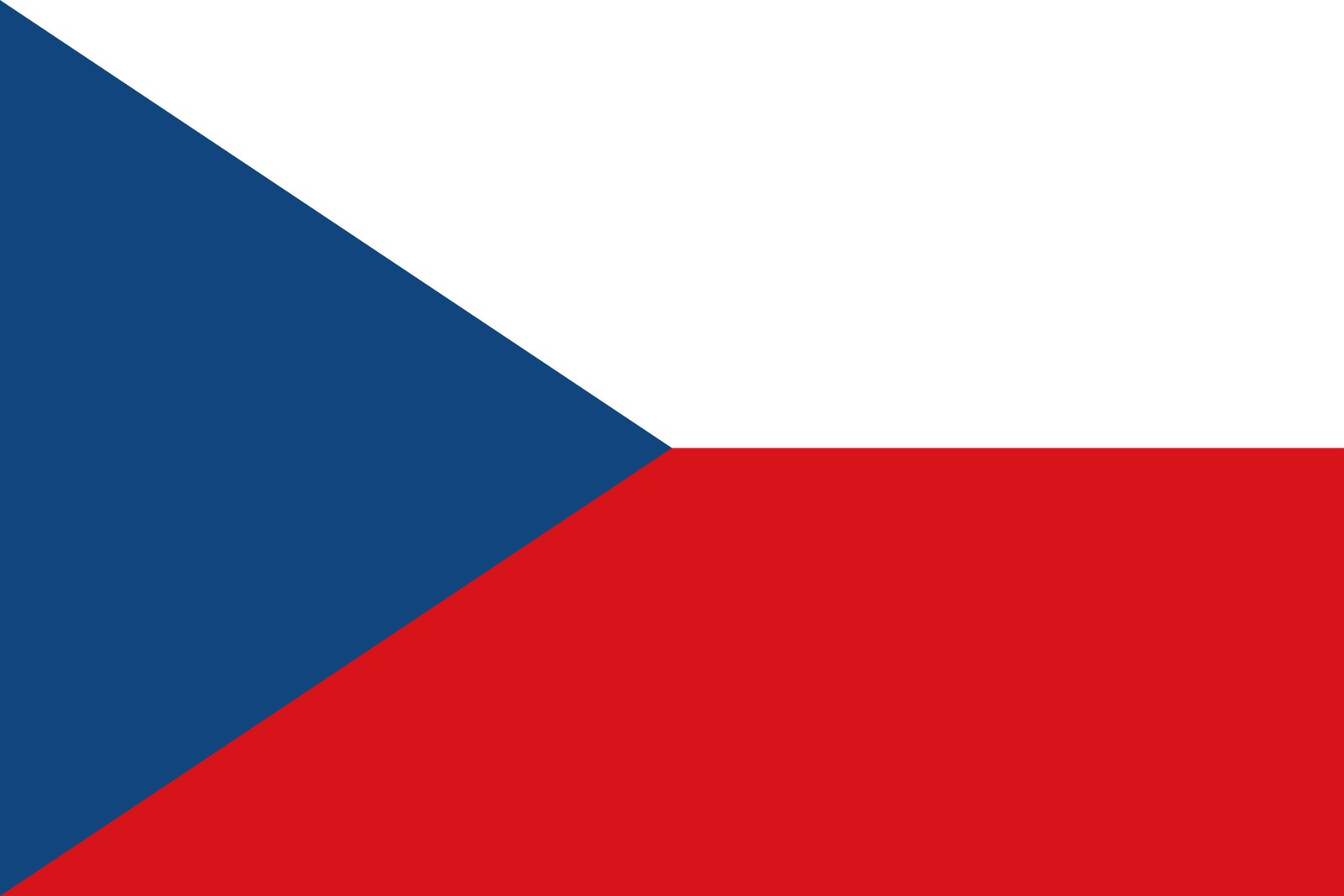 Petr Vabroušek, professional triathlete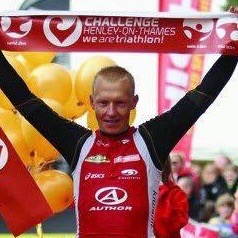 "Tri Fun Fit is a brilliant combination of triathlon and entertainment with international reach. It is an honor for me to participate in their activities!''
Filip Ospalý, triathlon coach, ex professional triathlete
"The Tri Fun Fit project is exactly what is says - a triathlon to have fun and be fit :)"
Ford Challenge Prague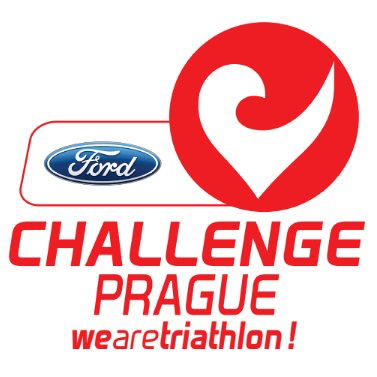 '' Working with a partner as Tri Fun Fit is, it is for us always pleasure and fun, just as the name says project itself. Tri Fun Fit brings new to the Czech market a concept that will surely delight every fan of three sports disciplines:) ''
Vladimír Malý, director of the race ITU World Cup City Triathlon Karlovy Vary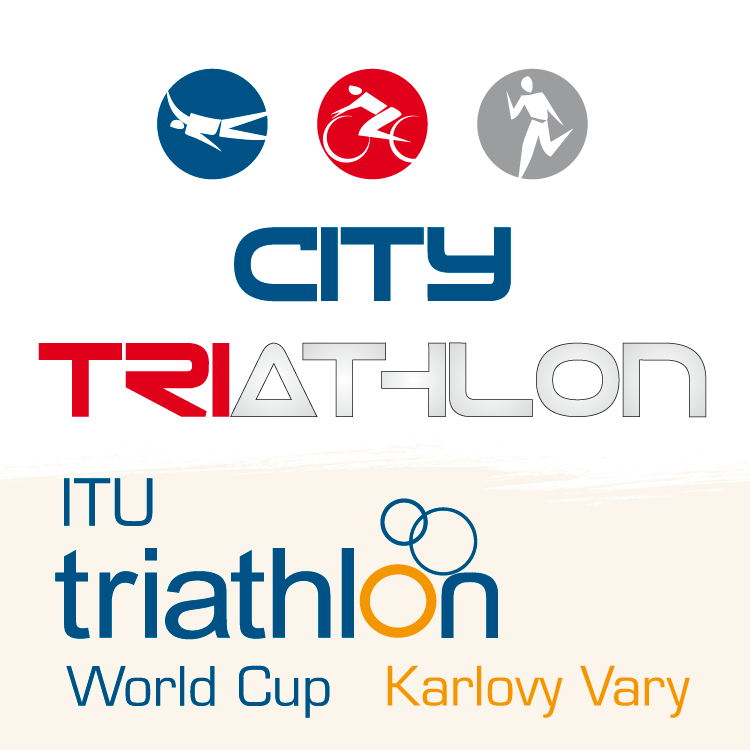 ''We are honored to work with the Tri Fun Fit team. We like their enthusiasm for our beloved sport and originality. That's exactly what's connecting them with our race organizing team the CITY TRIATHLON Karlovy Vary.''
Honza Tománek, professional triathlete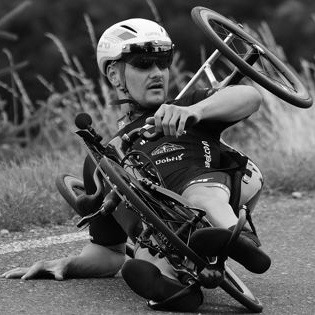 ''Triathlon is a great passion of mine. It's fun, it's a lifestyle, and it's a solid part of my life. Tri Fun Fit perceives triathlon in the same way as me. And because we are in the same boat, it's an honor and a joy for me to collaborate on common projects.''
Czechman,
half distance triathlon race

''Tri Fun Fit is a unique project that brings together the triathlon community complexly together at the transnational level. It is a great honor for us to cooperate with the Tri Fun Fit project and to see how it is implemented!''
Triathlon North Africa,
triathlon race

''Great people and their brilliant Tri Fun Fit - an international project that helps to make sports fun and make you feel great! And that is exactly what one needs in today's hurried time!''

Wolf Hardt,

Director Events and Sports Management Obsession GmbH, Germany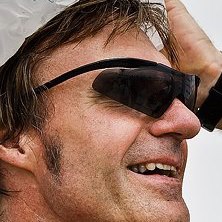 "Be Tri, have fun, be fit.. the message is straightforward. I give my compliments to this platform TRI FUN FIT which gives you a 360° perspective, the competence professionalism in sports is a MUST LIKE. Be a part of it!"

Andrea Gabba, trainer of the Italian triathlon national team 'U23'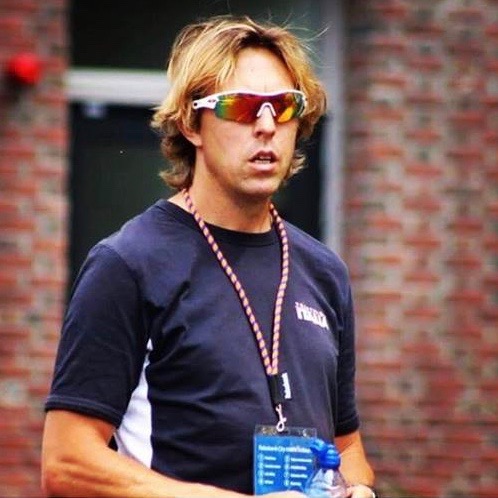 "With Tri Fun Fit, you get the full 360 ° triathlon experience: from training to racing, from technical material to sports-related leisure products. The enthusiasm of the founders of this project has attracted me so much that we have decided to embark on this common journey together in a world we love so much. It's a pleasure to work with you.''
Dario Daddo Nardone, triathlete, journalist and moderator of triathlon races in Italy and around the world

"Tri Fun Fit represents the passion and the desire to experience triathlon as a lifestyle. What Tri Fun Fit is doing is exactly what I'm doing with my partner Emanuela and our FCZ Mondo Triathlon project. That's why it didn't take long for our cooperation with Tri Fun Fit to come naturally!"
Guilherme Ferreira Campos, professional triathlete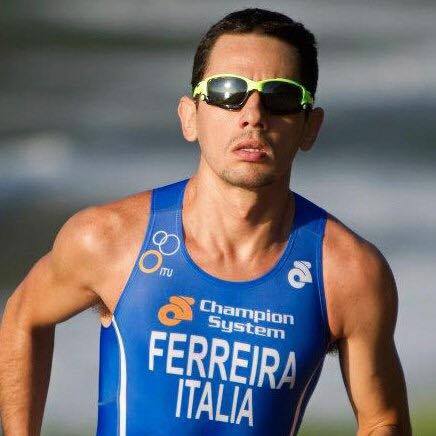 "Tri Fun Fit is a "funny" touch to the competitive world of triathlon. In this era, sometimes we forget why we do this sport: be fit and have fun!"
www.facebook.com/guitriathlonitalia/
Benedetto Scarpellino, founder of Napoli City Half Marathon and RunNaples, trekker and marathoner
"Tri Fun Fit has a youthful style that brings an athletic feel to today's busy life. Whether it's during full-time work or in moments of relaxation, the Tri Fun Fit founders are an illustrious example. ''
Valentina Vecellio, medical/scientific rapporteur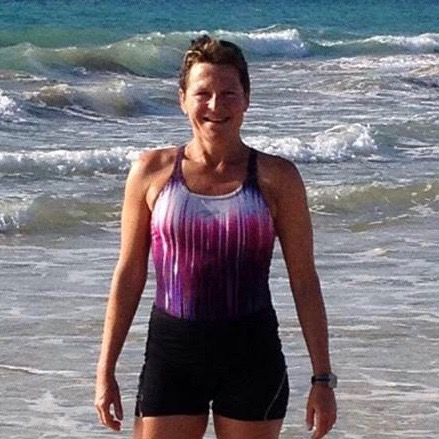 "Tri Fun Fit offers a multidisciplinary lifestyle defined in its fundamental aspects: health, passion, knowledge, experience, and entertainment- all of which are vital in achieving personal goals."
www.linkedin.com/in/valentina-vecellio
Matteo Simone, sports psychologist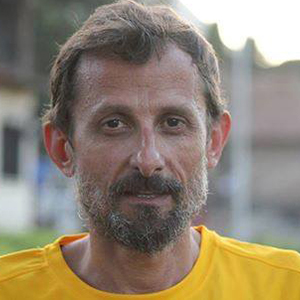 "When you have talent, determination, resilience you can achieve a lot, but if you trust Tri Fun Fit, you will gain even more experience to help you achieve greater performance and goals. Before experimenting with your own body, it's better to trust professionals.''